... and other towns in Senegal is not a pretty one. Heaps of filth, heaps of rubble, plastic bags, household garbage are the scenery in most places ... in spite of the government's efforts to offer an adequate and healthy living space to the people.
I was shocked by the number of plastic bags and bottles littering the streets and the beaches. It wasn't like this 20 years ago. We used to go to the market place with a calabash or a bucket.
To improve waste handling, people should sort their garbage and separate for example vegetable leftovers from (bio)chemical waste.
The current lack of regular wastebaskets doesn't make it any easier to create a clean living space.
Down with plastic bags, long live ...
Those bags that you use only once, for about half an hour, fill the streets, along the roads, the beaches, ... (see wikipedia).
By using a better recipient to transport your shoppings, plastic waste could be reduced by upto
2kg per year per inhabitant
. For Senegal only that would mean
12.000 tons
less waste, say a queue of
several hundreds of large trucks
. Get hold of a reusable recipient and refuse the plastic bags presented at the counter that end up like this: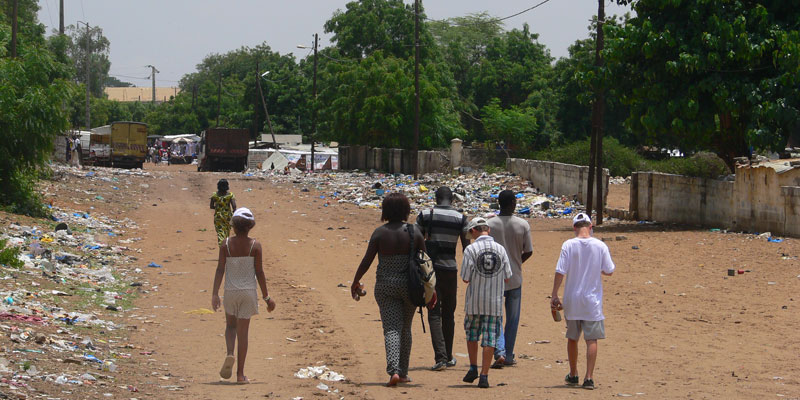 The alternatives
To assist you while learning the right civic actions related to cleanliness and waste sorting, Mahoua Kàttan will accompany you with
animations
awareness campaigns
training courses
documentation
Schools
Teach the children how to sort waste! Start by optimizing the sorting at school! Those are the challenges for a solid and lasting implementation.
All schools in Senegal will be invited to participate to the activities thru which all actors will be implied as much as possible.
What we offer is a guidance in optimal waste management:
on site analysis, together with the school management
make the children aware of the waste problems and the importance of waste management with respect for the environment
Confront the adults of tomorrow with the need to reduce the use of plastic
animations starting from oldest children in the nursery schools
Overview of the guidelines for waste management and find out together with you what would be the best practice
Inhabitants and organisations
How can we improve the cleanliness of public spaces?
How does waste sorting contribute to this objective? How to get started?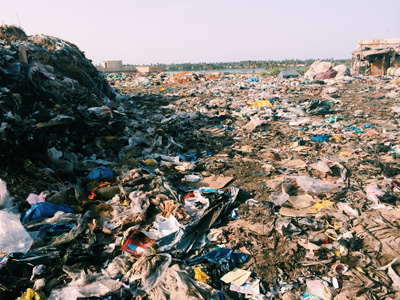 Shopkeepers
Today, almost all shopkeepers distribute plastic bags, and there is no sensitizing at their level. There are no trash bins allowing to sort in place in the streets of Dakar (nor in any other town in Senegal).
Our initiative is to help you find a way to reduce the use of plastic bags.
Let's act now before it's too late